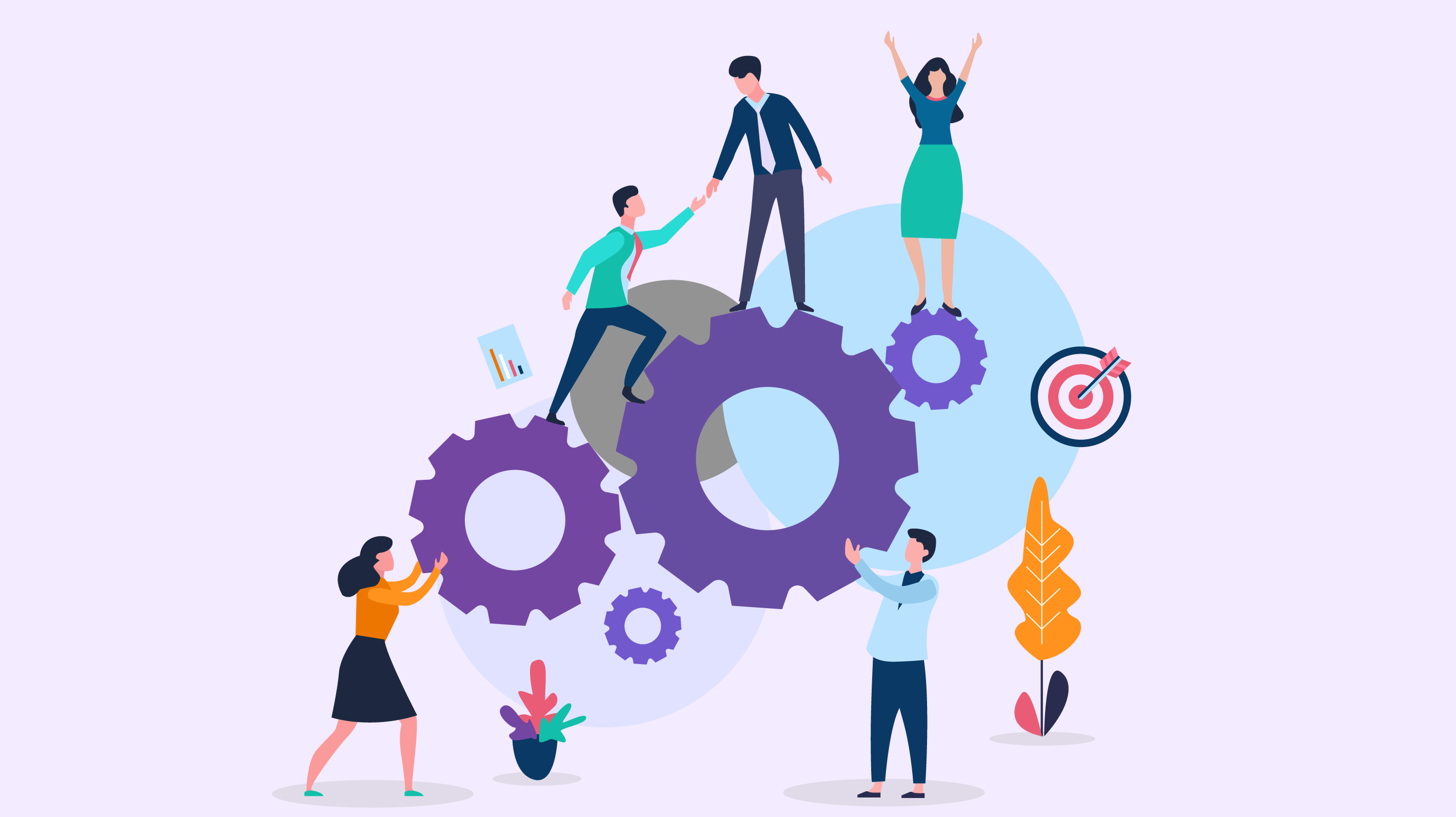 Collaboration plays a vital role in the construction industry, fostering successful outcomes and driving innovation. By bringing together various stakeholders, including architects, engineers, contractors, and clients, collaborative efforts can lead to improved project outcomes, enhanced efficiency, and cost savings. In this article, we delve into the power of collaboration in construction and explore how it contributes to achieving success collectively.
The Benefits of Collaboration
1. Enhanced Problem Solving
Collaboration brings together diverse perspectives and expertise, allowing for better problem-solving capabilities. Each stakeholder brings their unique insights and experiences, leading to more comprehensive and effective solutions. By collaborating, professionals can tap into a collective intelligence that surpasses individual capabilities, ultimately leading to higher-quality construction projects.
2. Improved Communication
Effective communication is at the core of successful collaboration. Through regular and open communication channels, project teams can align their goals, clarify expectations, and address any concerns or challenges promptly. Strong communication fosters transparency, trust, and a sense of shared purpose, creating an environment conducive to successful project delivery.
3. Increased Efficiency and Cost Savings
Collaboration streamlines processes and optimizes resource allocation, resulting in improved efficiency and cost savings. When stakeholders work together, they can identify potential bottlenecks, eliminate redundant activities, and find innovative ways to enhance productivity. By leveraging collective knowledge and experience, collaboration helps avoid rework, minimize delays, and control project costs effectively.
Key Elements of Successful Collaboration
1. Clear Roles and Responsibilities
Establishing clear roles and responsibilities is crucial to avoid confusion and ensure accountability within a collaborative construction project. Each stakeholder must understand their specific contributions and deliverables, promoting a sense of ownership and commitment to the project's success. Clear communication of roles helps prevent overlapping or missed tasks, fostering a smooth collaboration process.
2. Early Involvement of Stakeholders
Early involvement of stakeholders in the construction process is vital for effective collaboration. By including all relevant parties from the project's inception, valuable input can be garnered during the planning and design phases. This early collaboration enables better coordination, aligns expectations, and minimizes the likelihood of costly design changes or rework later in the project.
3. Utilization of Technology
Leveraging technology can significantly enhance collaboration in construction. Project management tools, Building Information Modeling (BIM), and cloud-based platforms enable real-time information sharing, collaboration on design modifications, and seamless coordination among stakeholders. These technological advancements improve efficiency, reduce errors, and facilitate effective collaboration across geographically dispersed teams.
Conclusion
In the construction industry, collaboration is a powerful tool for achieving success collectively. By harnessing the diverse expertise, insights, and perspectives of various stakeholders, construction projects can be completed more efficiently, within budget, and to the satisfaction of all parties involved. Clear communication, well-defined roles, early involvement, and the utilization of technology are key drivers in fostering effective collaboration. Embracing collaboration in construction paves the way for remarkable achievements, innovation, and long-term success in the industry.